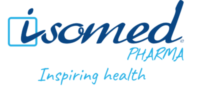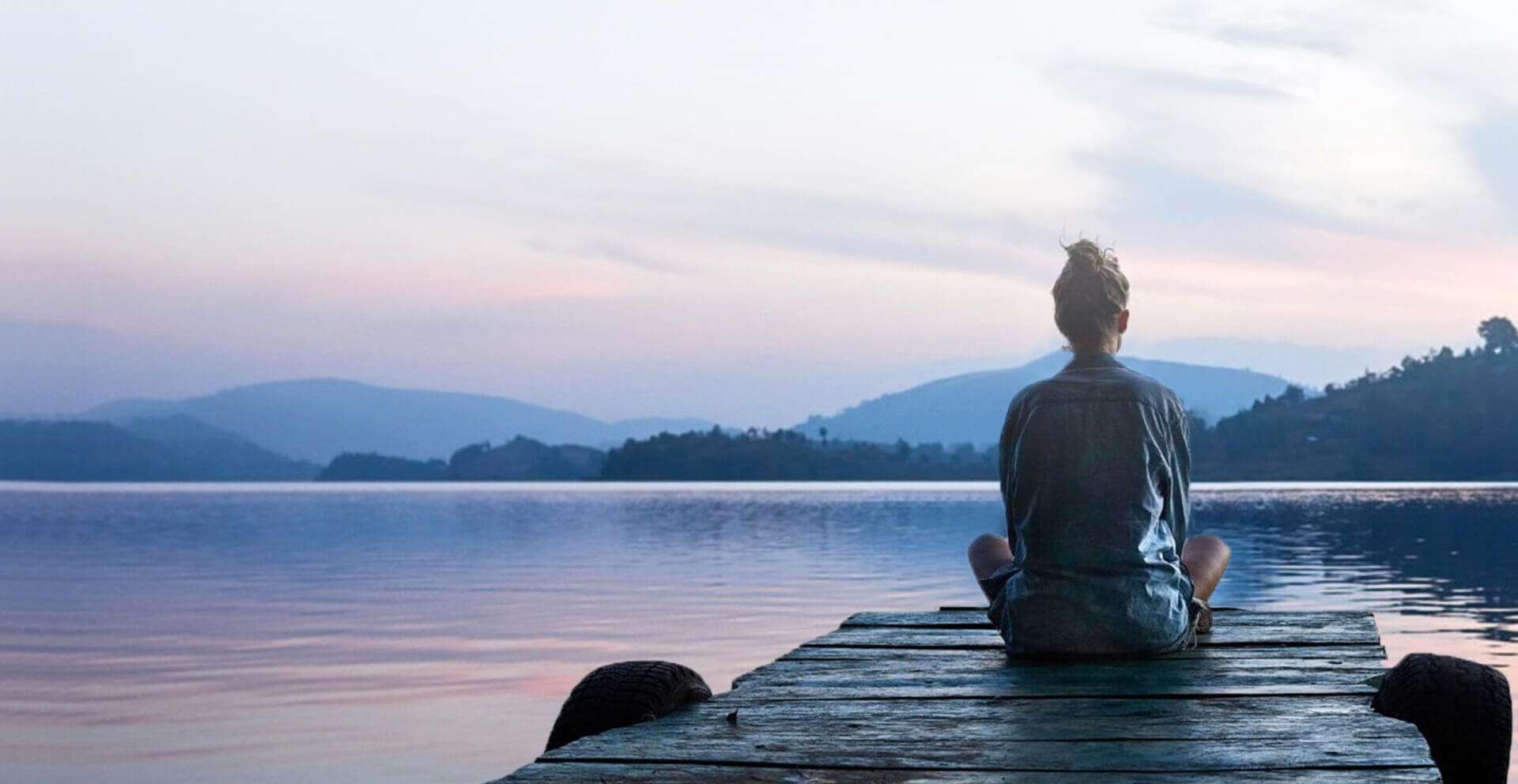 Slide 1
Gastroenterology Specialists
We are focused on responding to the needs of our healthcare professionals and patients by taking care of the microbiota and digestive health.
We are the leading pharmaceutical company in diagnostic tests with exhaled air in Spain.
At Isomed Pharma we were pioneers in the medical application of non-radioactive stable isotopes and in the development of new diagnostic methods using exhaled air. Our breath tests offer maximum sensitivity and specificity, being considered the reference test for various gastrointestinal pathologies. We inform you about its advantages.