Who we are
Established in 1993, ISOMED PHARMA is the leading pharmaceutical company in exhaled air diagnostic testing in Spain. We are a family company, 100% Spanish, with headquarters in Madrid, where our factory, analysis laboratory and offices are located. We have subsidiaries and distributors in several countries, and we are constantly working to expand our international coverage.
As specialists in Gastroenterology, our activity is focused on the development, manufacturing, marketing and analysis of products and services to meet the needs of healthcare professionals, promoting the digestive health of our patients.
We were pioneers in the development of new diagnostic techniques using non-radioactive stable isotopes and since then we strive to continue incorporating new solutions into clinical practice.
History
<! ========= Cool Timeline Free 2.6 =========>

Vision
We want to be recognized as the international reference company in Gastroenterology, providing value to our healthcare professionals and promoting the well-being of our patients.
Mission
We are focused on offering the most innovative and highest quality products and services in Gastroenterology through our own developments and strategic collaborations with the best international references. Promoting the health and well-being of our patients is our top priority, as well as responding to the needs of healthcare professionals, and optimizing the benefit of our strategic partners.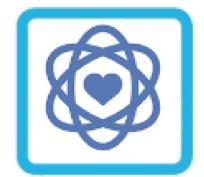 Values
nnovators


Because we are constantly developing and searching for opportunities to offer our customers cutting-edge products and services.

doneos


Because our products have the highest scientific evidence and are developed in collaboration with the most recognized references in the sector.

nvolved


Because all of us in the Isomed Pharma team are committed to providing solutions for our healthcare professionals and patients.

nquietos


Because our international vocation drives us to continue searching for opportunities at a global level.

nfatigable


Because we constantly strive for excellence in each of our processes, in order to guarantee the highest quality, safety and efficiency of our products and services.

lusionados


Because we believe that at Isomed Pharma we can help create a healthier world for everyone.
Team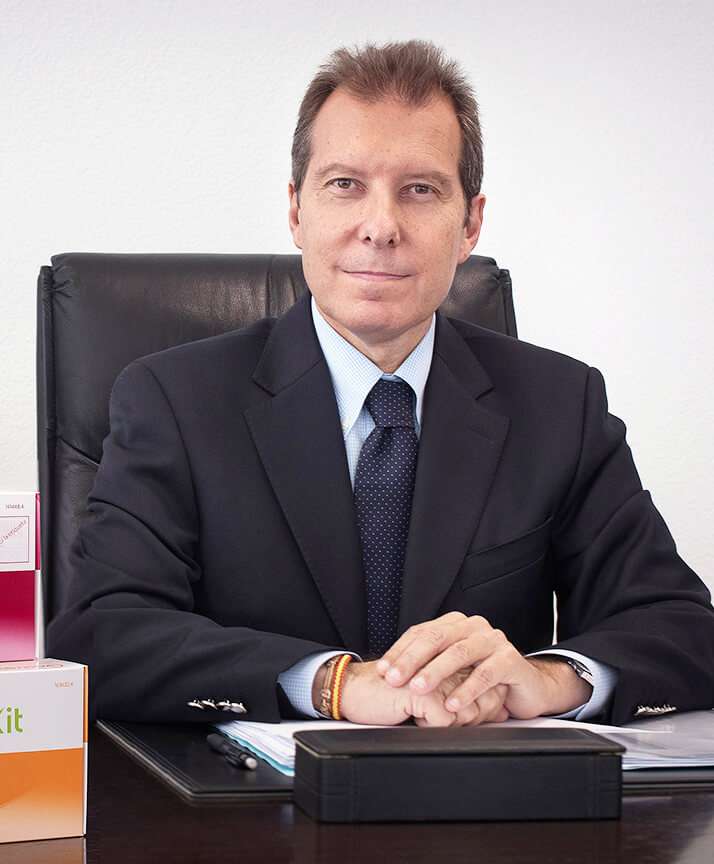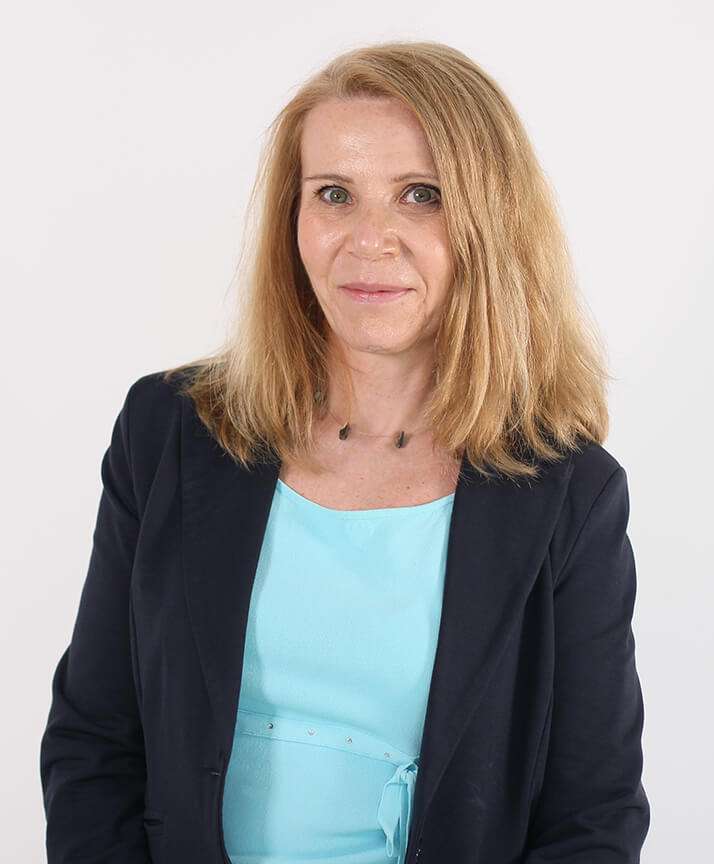 María José Tercero
Technical Director
Fabio Pardo
Chief Financial and Human Resources Officer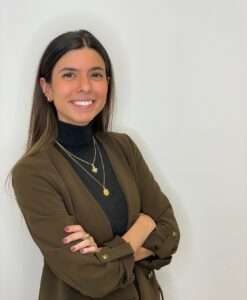 Maria Lopez
Director of Medical Affairs and Medical Marketing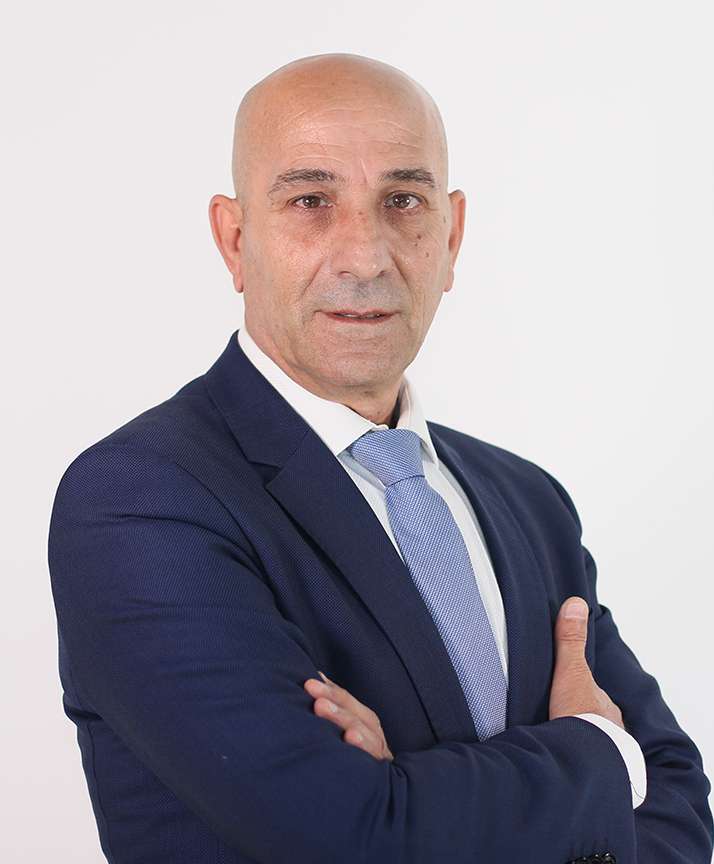 Justo Tebar
NATIONAL SALES DIRECTOR

Quality
In line with our mission and values, the quality policy of Isomed Pharma SL is based on the commitment assumed by the entire company to provide our customers with products and services with the highest standards of quality, safety and efficacy...